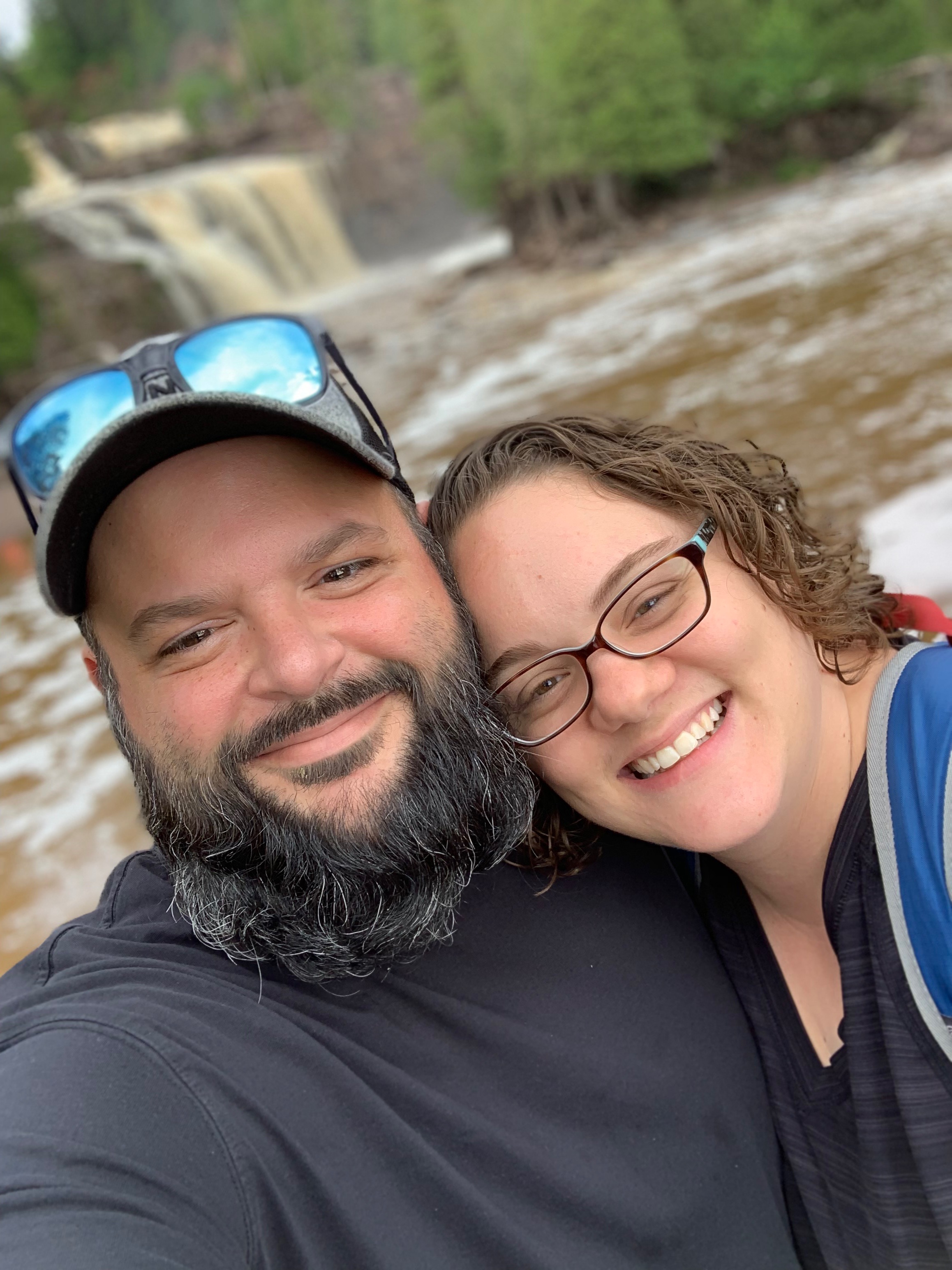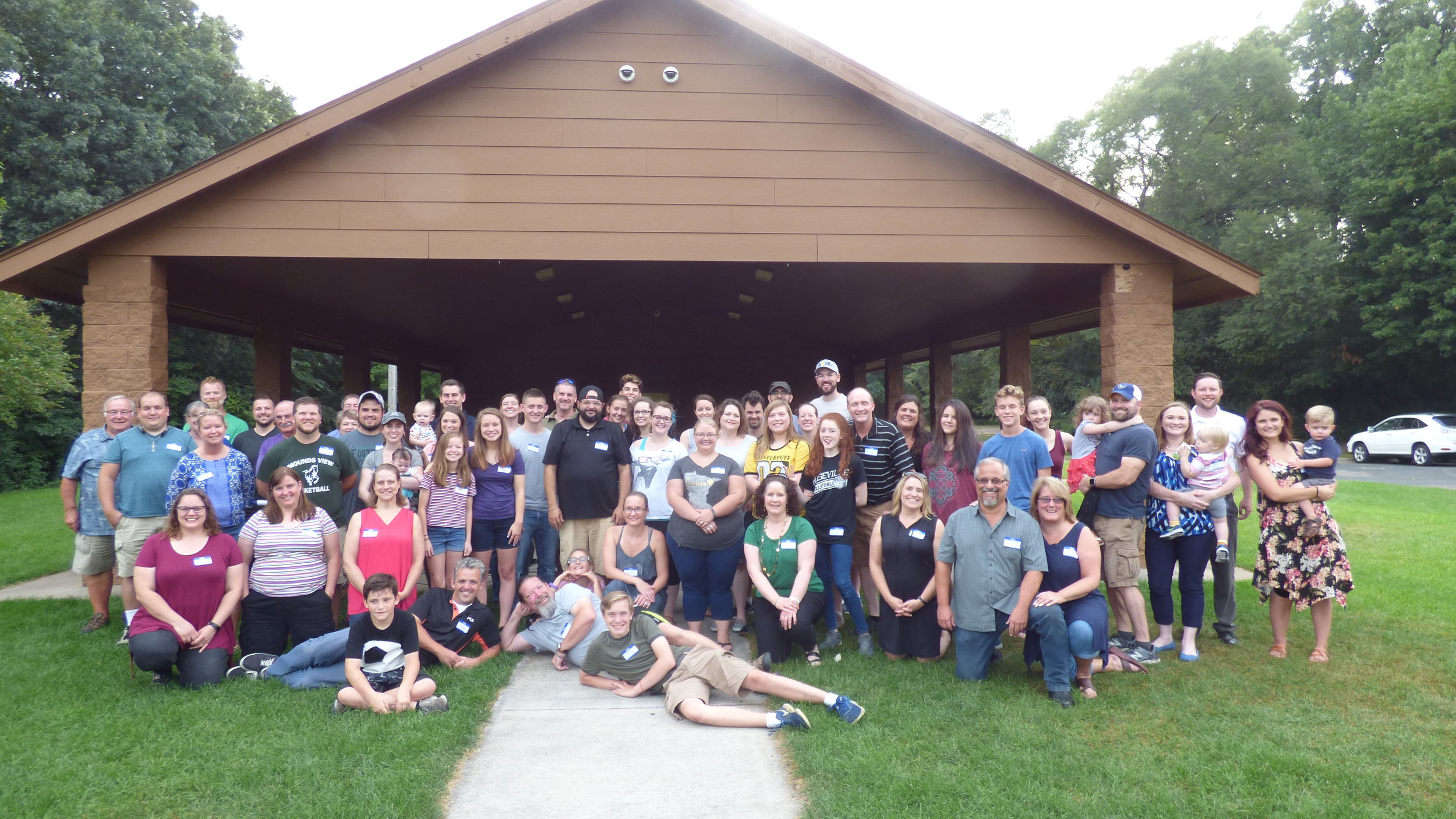 Pursuit Community Church launched on November 11, 2018
The roots of Pursuit began with two kingdom minded churches in Blaine, MN. Cornerstone Church of Blaine and Renovation Church, separated by 3.5 miles, both had a desire to come together, pool finances and encourage people from their churches to start new congregations! Pursuit represents Cornerstone's first plant and Renovation's fourth.
In 2017, Pastor Mark Allen was wrestling with God about what would be next after serving in youth ministry for over 15 years. God began to give him a vision for a generous church, one that was about community and the community, a church that was interested in reaching lost people and the mission of making new disciples. Pastor Mark had a vision for a church where each person would be known and know others and would be able to put their hand on the plow of Jesus' mission at their own church. His vision for a church was one that would be responsive to its community, one that would be missed if it didn't exist. Pursuit was born when the visions of Cornerstone Church, Renovation Church and Pastor Mark came together.
We began to pray about where this new church would be and were asking God to give us a heart for an area that needed a great church and had a place where we could be missionally active. The towns of Shoreview, Mounds View and New Brighton quickly came to the surface as a place where new churches were needed. There are 62,000 people who live in these 3 towns and only a handful of gospel centered churches in the area. As we began to pray about those towns, God began to give us a vision for making an impact in the towns of the Mounds View school district which represent those three main towns plus parts of Roseville, Arden Hills, North Oaks, Spring Lake Park and White Bear Township.
God opened up a perfect location in the heart of the west side of the school district at the Mounds View Community Center. In the neighborhoods around the Community Center exist the district's most needy elementary, middle school and high school. It is also steps from the district's food shelf and the Quincy House, an incredible ministry serving at risk youth. The westside of this district is a diverse place both socioeconomically and racially. Our partnership with the community center has given us a unique location in the heart of a place of great need.
We'd love for you to come for a visit sometime and see for yourself all God is doing through our church. We meet at 10:00 am every Sunday morning at the Mounds View Community Center. If you have any questions about Pursuit Community Church email pastor Mark at mark@pursuitcommunity.church.
A little more about Pastor Mark
Pastor Mark accepted Jesus in a little church plant in Connecticut when he was 13 years old. From that moment on, he's been serving God's mission in different capacities. As a teen and part of that church, he met the mobile church trailer every weekend, setup the church sound system, went on to teach 5th grade Sunday School, and eventually led the youth group. It was during that time that he felt God call him into ministry full time. He went to Nyack College in New York and graduated with a degree in youth ministry in 2005. Since that time, he has led successful youth ministries in CT, NJ, and now MN, most recently at Grace Church in Roseville. Over the past two years, God has been calling him to plant churches and create environments where people can be known and know others as well as be part of the mission God has given us all to reach lost people. He sees his role in the church as the lead servant and would like nothing more than to help you find your place in the church. He is married to Marty and has two beautiful children. When he's not geeking out on bible history, you can find him watching football, and playing softball and retro video games.